Efroni is an Israeli artist, who lives and works in the artist's community in Tzfat. A coworker of mine has some of his paintings replicated on her cubicle, which is how I learned about him.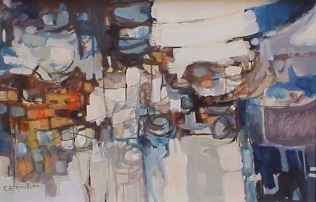 Here is the strongest "megastructure" feel. It's an abstract piece, but I interpret it very literally.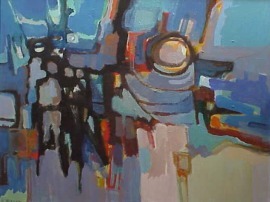 This circular aperture looks like something I would come across while wandering the megastructure.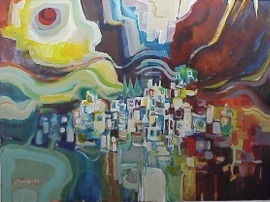 This is less urban and more like a countryside overlooking the city. Not a very Megastructure piece.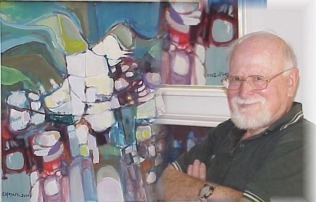 This is the man himself.
You can read about him and see a larger gallery at here
2 comments